I'm Jess…
The sawdust covered, splinter wearing, nature loving designer behind Simple and Sylvan.
I help nature-bound spirits like yourself find keepsakes to remind them of their euphoric nature experiences. As someone who only feels at home when surrounded by flora and fauna, I get how the messages of these amazing creatures and plants can be life altering.
I am here to make sure you remember that epiphany about who YOU truly are when you wear those cute pocket knife earrings or see that cactus wall art when you walk through the door!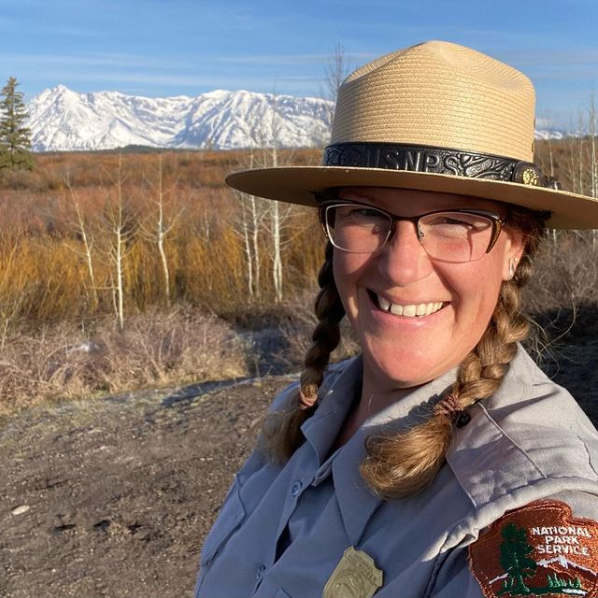 I started Simple and Sylvan after life didn't really go according to what I thought was the plan.
But as you and I both know, the Universe had a more perfect story in mind. After being laid off from my "kill yourself to hustle" corporate job, I knew that something else was meant for me! So I bought Sylvia (my trailer) and headed out on the road and made for the mountains.
Further details – here's my resume.
Remind yourself of the journey
Most Epic Hiking Experiences
When I'm not teaching classes or cutting new pieces to add to the store, I'm out in nature hiking and getting to know the earth better. Here are some of my favorite hiking moments over the past few years. You might even notice they've inspired some of the products you see in the shop.
Did you know you can shop Simple & Sylvan in person?
Well it's 100% true! When out and about the countryside with Sylvia, we love getting to know our Simple & Sylvan fans! The best place for you to see our products in person are at local events and markets. We'll have a selection of our most popular products and can catch up on your latest outdoor adventure!
Ready to see where we're headed next?