With traveling and volunteering in public lands and wild places, I have been inspired and asked to create custom items for a variety of places.
Reach out via our Wholesale Inquiry page for more information!
Chiricahua National Monument, Arizona
Chiricahua NM is a sky island with beautiful rock formations and great hikes. I volunteered there in 2021 to help with the application of their Dark Sky Park Designation.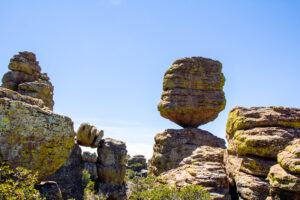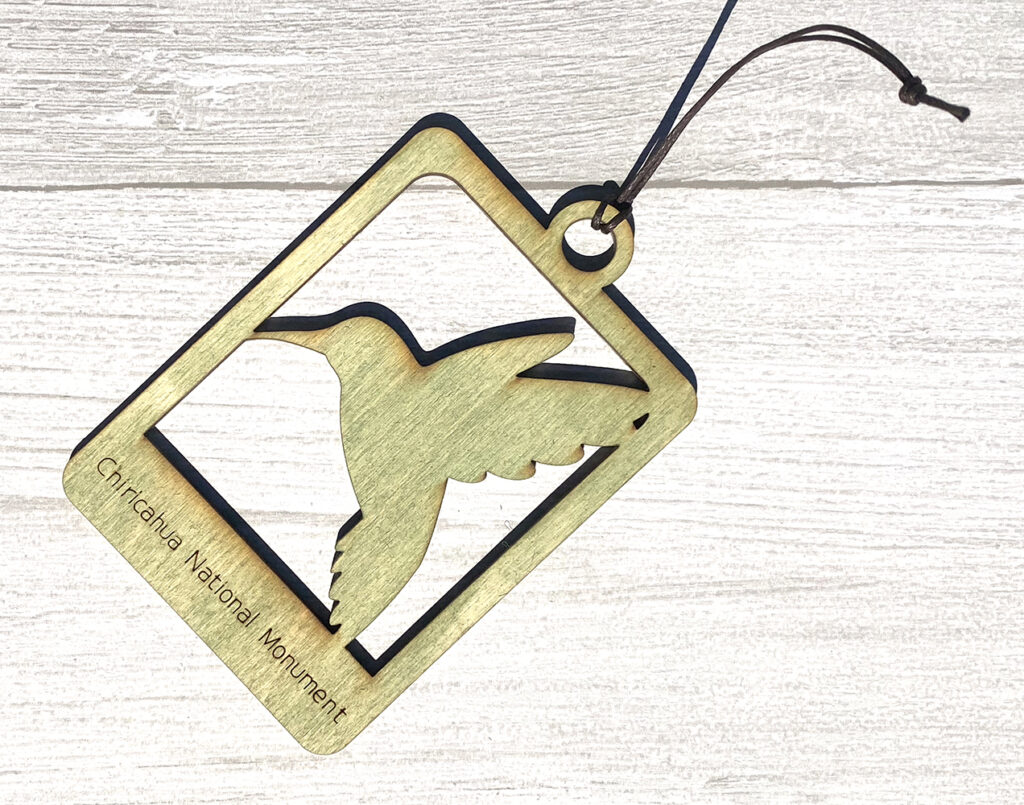 Saguaro National Park, Arizona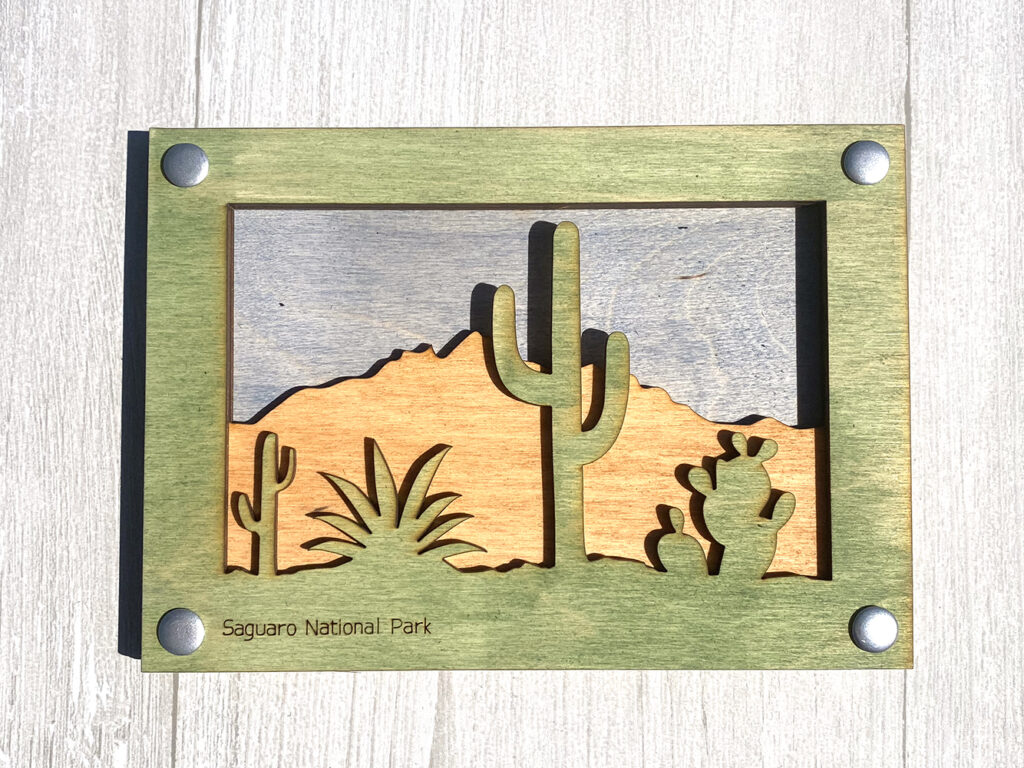 Alaska Maritime National Wildlife Refuge
Photos coming soon.
---
Please contact Jess to see how she can create special items for your memorable place:
Track us down on Instagram or Facebook!
Member of: