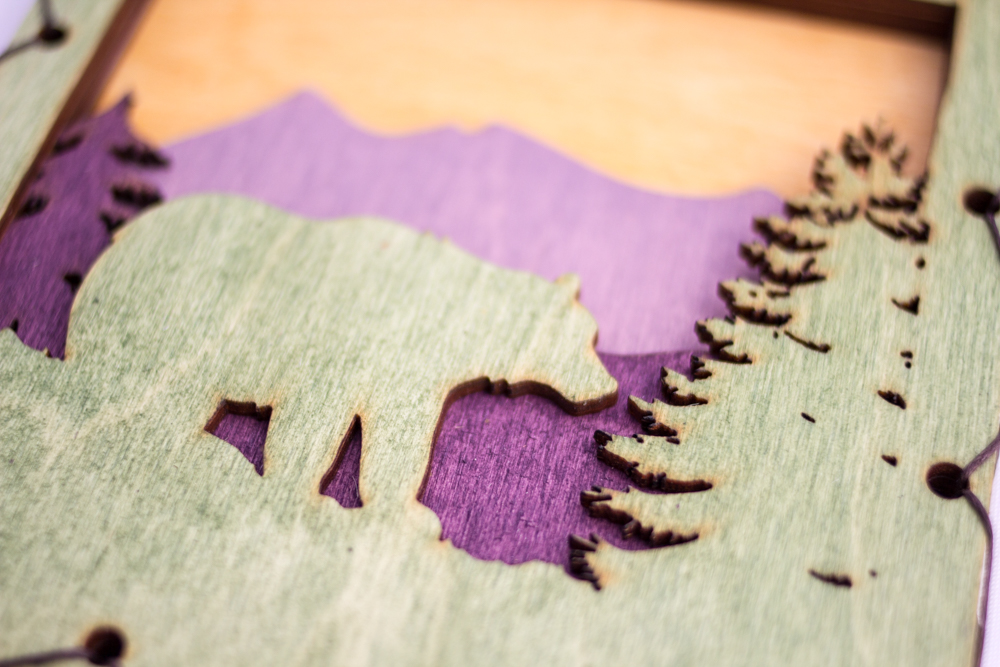 Moments in the mountains remembered forever.
handmade woodcrafts & gifts for the nature-bound soul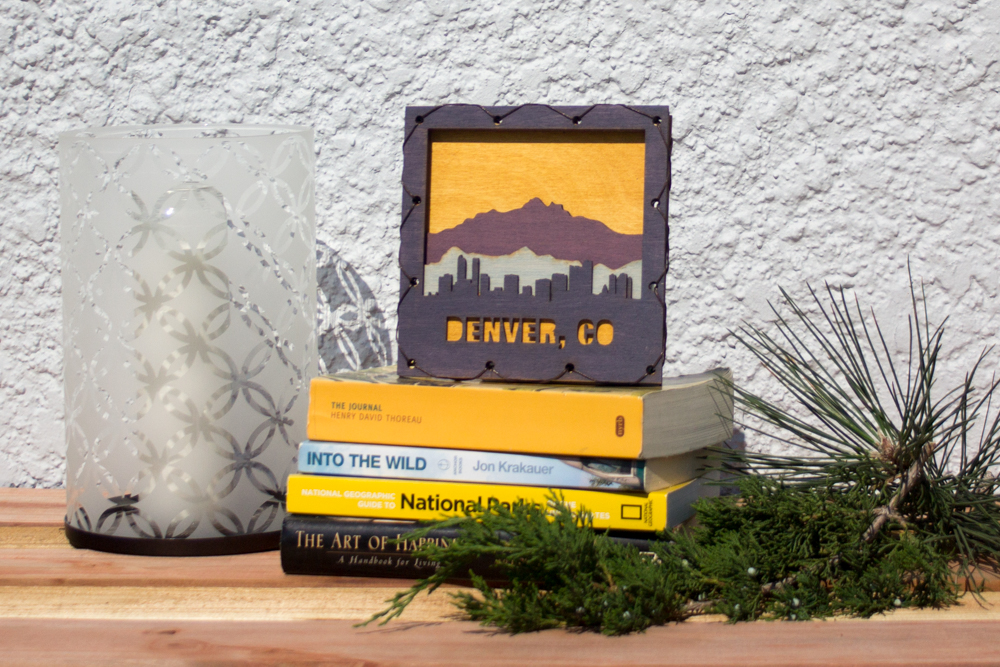 Growing up, city life may have been your home, but just one trip to the mountains and that changed in an instant. The flora and fauna made your heart skip a beat and in that instant you knew, your true love is nature.
The majestic mountains, babbling brooks, and the kindred spirits of the animals that live in this cathedral of trees make you want to live here forever. Now your commitments in the city may make that impossible, for now, but that doesn't mean you can't take home a memento to remind you where your home truly lies.
When you tell your family that plants and animals speak to you, they probably look at you like you just stripped naked at work. Here in the mountains, we get it.
We see you.
We understand you.
We are you.
Yes, that's right, we commune with nature too! So, if that big red wood just taught you how to step into your authenticity and stand tall as your true self, tie it to something and keep that personal journey alive when you go back home.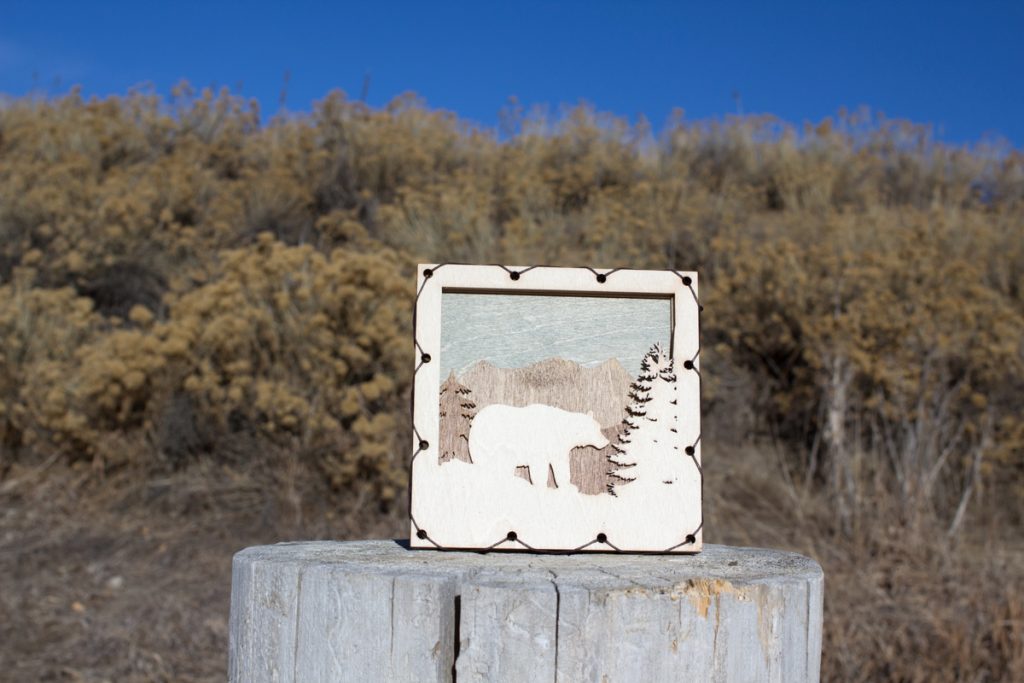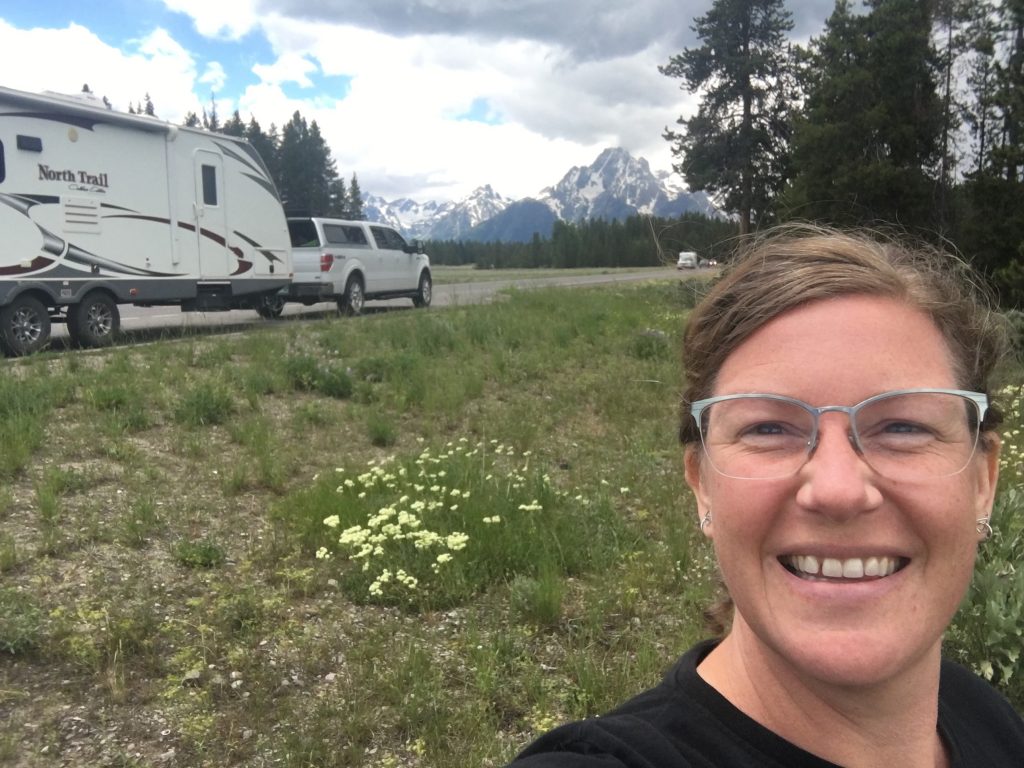 Meet Jess
The one-woman show behind Simple and Sylvan.
As a nature-bound soul herself, she 100% gets that when you get too far from nature it starts to call you home. And after leading a life as a graphic designer in the corporate chaos, she found her heart at home on the mountain hiking trails.
Now she helps nature lovers like you take a piece of the majesty home with handmade woodcrafts and gifts that spark memories of a life that is centered.
Shop by Category